IAM Managed Services – Challenges & Best Practices for a Global Cyber Security Strategy
Join our Panel Discussion with BMW and a featured speaker from Forrester

Managed Services for IAM are an innovative and efficient approach to leverage a standardized level of security. Agile enterprises, however, require flexibility, the integration of DevOps working models and have to support their engineering teams to work independently. Therefore it is crucial to ensure that central MSP approaches do not conflict or slow down agile development, but support the organization with self-services, accelerators and factory patterns to speed up repetitive work.
Join this panel discussion to learn about:
The role of IAM Managed Services in modern enterprises

How IAM self-services, accelerators and factory patterns enable DevOps teams

How MSP supports the execution of a Zero Trust Strategy on a global scale



Date: September 20, 2022 | 4pm CEST, 10am EST
Speakers: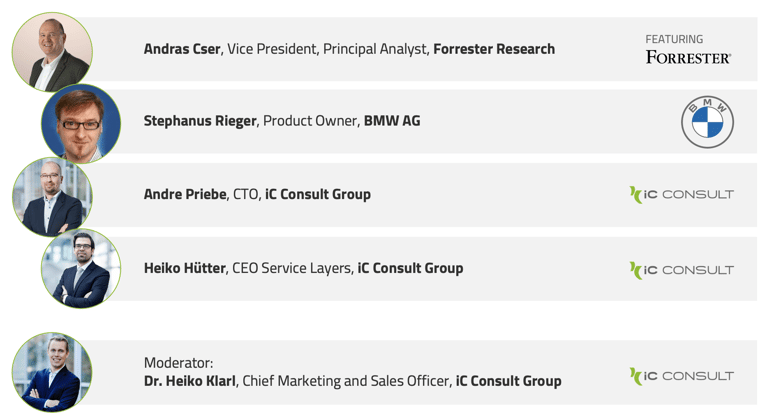 Register now: